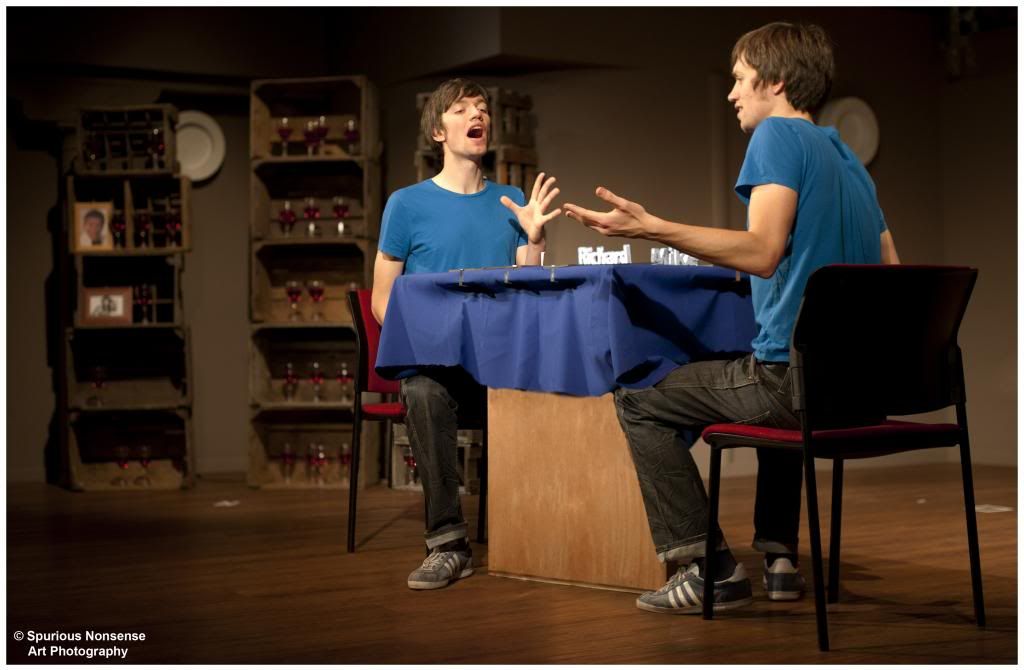 Imagine Mike Skinner from The Streets did a one man theatre show.
You would go right?
Simon Mole is the poet from the pub, that rapper from the beach, the friendly guy with the big eyes who told that story. His infectious enthusiasm for seeing and re-seeing the world around him is an open invitation for you to do the same. Some stuff he says is mad funny, everybody gets it, plus he speaks from the heart, and his love for the craft of writing is there for all to see.
Both Simon Mole's full length shows have been funded to tour nationally by Arts Council England. Find out more about "Indiana Jones and the extra chair" and "No More Worries" by clicking the links.