Some poems are so good they make me want to put the book down and start writing. And like a lot of poets I find it hard not to read as a writer these days – I automatically start assessing the use of language or form, I'm constantly on the hunt for clues or stepping stones to write better poems myself, and whilst that can be inspiring it is also frustrating at points.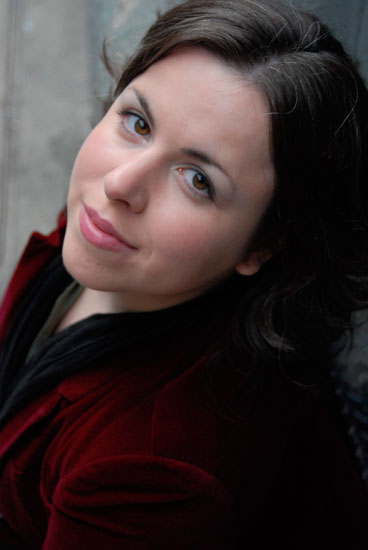 'Everything is Everything' by Cristin O' Keefe Aptowicz is the first collection for a long time to lift me out of this, to make me want to not stop, but to keep on reading. As a reader.
Aptowicz has a style I find easy to take in; simple and clean but full of such brave, quirky beauty within that. She uses everyday language to spark such strong poetic images, and fills each poem with a sense of something felt  beyond the words themselves; of the hearts of the poems, their reasons for being poems rather than words in some other form.
The blurb on the back of 'Everything is Everything' (her fifth collection) states that inside Aptowicz 'polishes her obsessions until they gleam', but as I read the poems these obsessions shone out to me almost as personas – without being a straight autobiographical narrative in any way, the collection gave me a real sense of character and life-journey, of the different sides to her personality that seem to shape her writing, or rather personas that appear through it. By no means exclusively I enjoyed getting to know the geeky teen on the academic decatholon team, the passionate slam poetry ambassador, the proud lover and New Yorker, the shy and awkward recluse, the quirky trivia queen, and the embattled commuter on her 9-5 office grind. I also enjoyed finding I had been left space to read creatively, to imagine connections between the moments and experiences described.
Coming back to the collection with my writers head on was fun too, and particularly to read Aptowicz as a performance poet who is currently thinking about how best my stuff might work on the page. I hear her poems clearly as I read them, and the strength of her voice is enhanced by how the poems look. Second time through I also realised that part of the reason the book flowed so well for me is because Aptowicz uses shorter poems brilliantly throughout – they almost take the role of pre-amble in a spoken word set by giving you a break from such an intense level of required focus, and help her to frame or give context to the following poem or poems.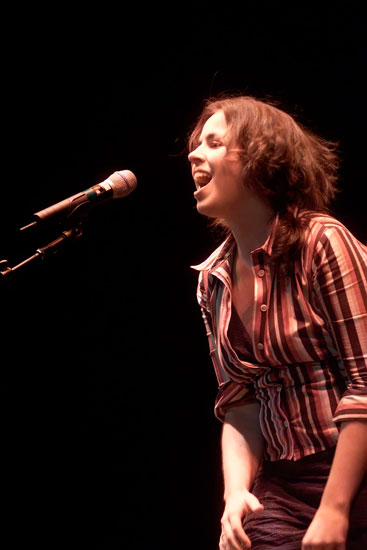 Anyway, I did end up inspired and hungry to write – which is what I'm going to go and do now! If you want to find out more about this collection and Cristin O'Keefe Aptowicz in general then follow the link: http://aptowicz.com/poet/everything-is-everything/