As well as writing my own poems, it feels important that this project is about supporting other voices from within the borough to get heard too. The first of five free workshops I'm running around Brent took place at the new Wembley Civic Centre on a sunny Saturday afternoon a few weeks back – 10 Brent residents got involved, and I was genuinely impressed by the quality of the writing they came up with. There was a real range of content too; we had poems about Gladstone Park, a favourite local pub in Cricklewood, and the clock tower in Harlesden to name just a few!
The next workshop is for children and families, and is on Thursday 15th August at Ealing Road Library. Find out more here!
Anyway, here is a poem from one of the participants this time round, the very talented Dominic Stevenson. You can find out more about him on his blog here, and I'll be putting a poem up from the awesome Sam Burcher next week…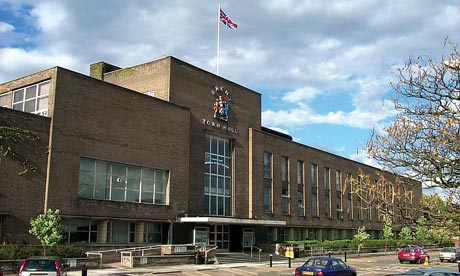 Brent's bells toll for freedom
Soft palm clutches
Crinkled
Sweat soaked, ink stained, appointment card.
Ten am,
Born again.
Mother tongue left at the door.
Stairs to the future
Littered with ghosts
Of histories forced to be traded
For legality,
And membership to the 60 million club.
So far the trek from one place
To this new land,
Fraught with problems of its own,
Has seen earth
And sea
And strangers
Whip past windows
And doors
And destinies missed.
Compassion for the new
In our society
Can be a rare commodity.
But here it runs over
The bricks,
Racing skywards.
Penetrating clouds
And making rain fall.
Oh sweet London drizzle,
How I have longed.
Now with her majesties blessing
Free passage awaits.
From home to abroad
And home again.
To my new land,
Mostly tyranny free.
Dominic Stevenson